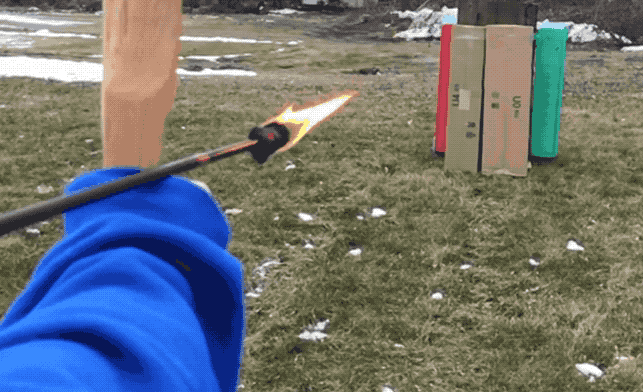 Day 133: Make and shoot a flaming arrow.
365 Day
Personal Challenge
In September 2017, I turned 49.
To celebrate the last year of my 40's, I challenged myself to step out of my comfort zone and try something new every single day.
This was my journey.
​
​
Contact me or leave comments and suggestions.
To follow or share, you can also include my hashtag

#365rockdays
Walworth County
LGBT Group
Suicide Prevention
Depression Awareness Group
Can't Find a Post, Search below!
Day 48
No-kill shelter visit
Day 61
Minister of Marriage
Day 73
Chicken & Doughnuts
Day 78
First Person Shooter
Day 85
Chestnuts roasting on an open fire
Day 102
Egyptian Rat Screw
Day 115
Forged dinner bell
Day 120
Served like a girl.
Day 121
Activated Charcoal
Day 122
Orange Peel Candle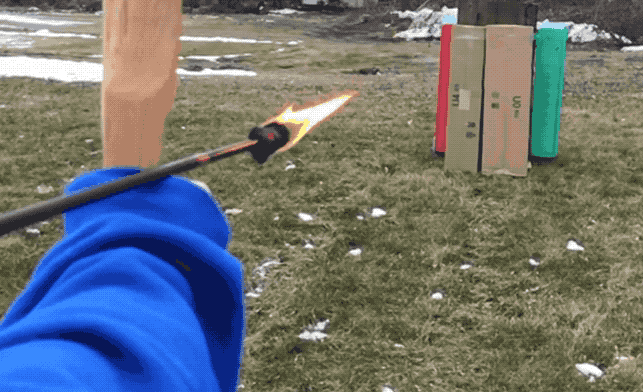 Day 134
Super Blue Blood Moon
Day 146
Radiation technology
Day 187
Bone broth onion soup
Day 251
Chocolatefest Parade
Day 270
Spray chalk/ pickle slush
Day 272
Pen & Touch Tablet
Day 286
D&D Character Building
Day 303
Mollie Kathleen Mine
Day 319
Message in a Bottle
Day 339
Coptic Orthodox Church
Day 357
Formation of Scripture