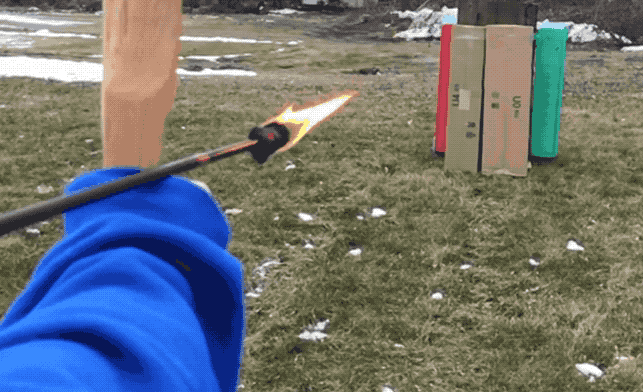 Day 133: Make and shoot a flaming arrow.
365 Day
Personal Challenge
In September 2017, I turned 49.
To celebrate the last year of my 40's, I challenged myself to step out of my comfort zone and try something new every single day.
This was my journey.
​
​
Contact me or leave comments and suggestions.
To follow or share, you can also include my hashtag

#365rockdays
Walworth County
LGBT Group
Suicide Prevention
Depression Awareness Group
Can't Find a Post, Search below!
Chestnuts roasting on an open fire
Show More
Spray chalk/ pickle slush
Show More